Experience the Microlearning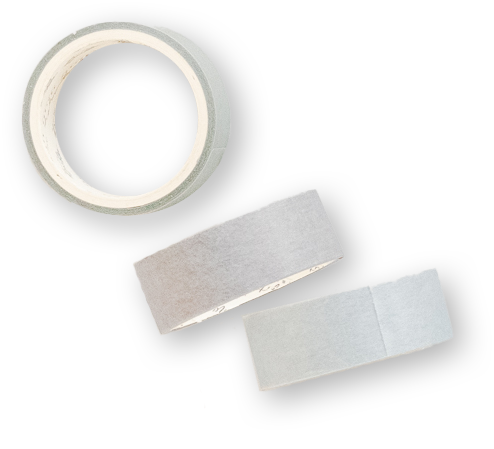 Audience
Group of adult learners with various roles – professional development specialists (such as myself), staff developers, coordinators, and induction coaches. Learners share a common goal – teacher preparation and development.
Purpose
Improve the facilitation engagement skills of adult teacher mentors and facilitators.
Tools Used
Canva

Photoshop

Microsoft Word

NearPod
Knowledge Gap
Engagement strategies to keep adult learners immersed in content. At times, teachers in trainings are distracted for various reasons. This is meant to refresh and engage the learner to avoid the distractions and learning fatigue.
This training focuses on energizers from the Bob Pike Group. Energizers are a specific type of engagement strategy. Strategies are based on Bob Pike trainings I have attended focusing on facilitating to adult learners.
The purpose of this training is to improve the facilitation engagement skills of participants.
Training Approach: Persuasive-Based Microlearning
Benefits
Less cognitive overload, quick to consume, flexibility with learning, higher engagement, and digestible bites.
Action Steps
Complete the activities within the Nearpod and state which method you plan on using in your next facilitation.
Rationale
Enhance facilitation skills.
Micro-Assessment
Matching activity, open-ended response.
Experience the Game 10th grade high school students ranging in ability including ESE, ESOL, and Gifted students. Cognitive and Constructivist Learning TheoriesGame-Based Learning/ Gamification Canva, Photoshop, Storyboard That, Microsoft PowerPoint, Storyline...