Bringing Your Vision to Life
Whether you need a project or event planned, a course designed, course materials written, or graphics created – I have got you covered.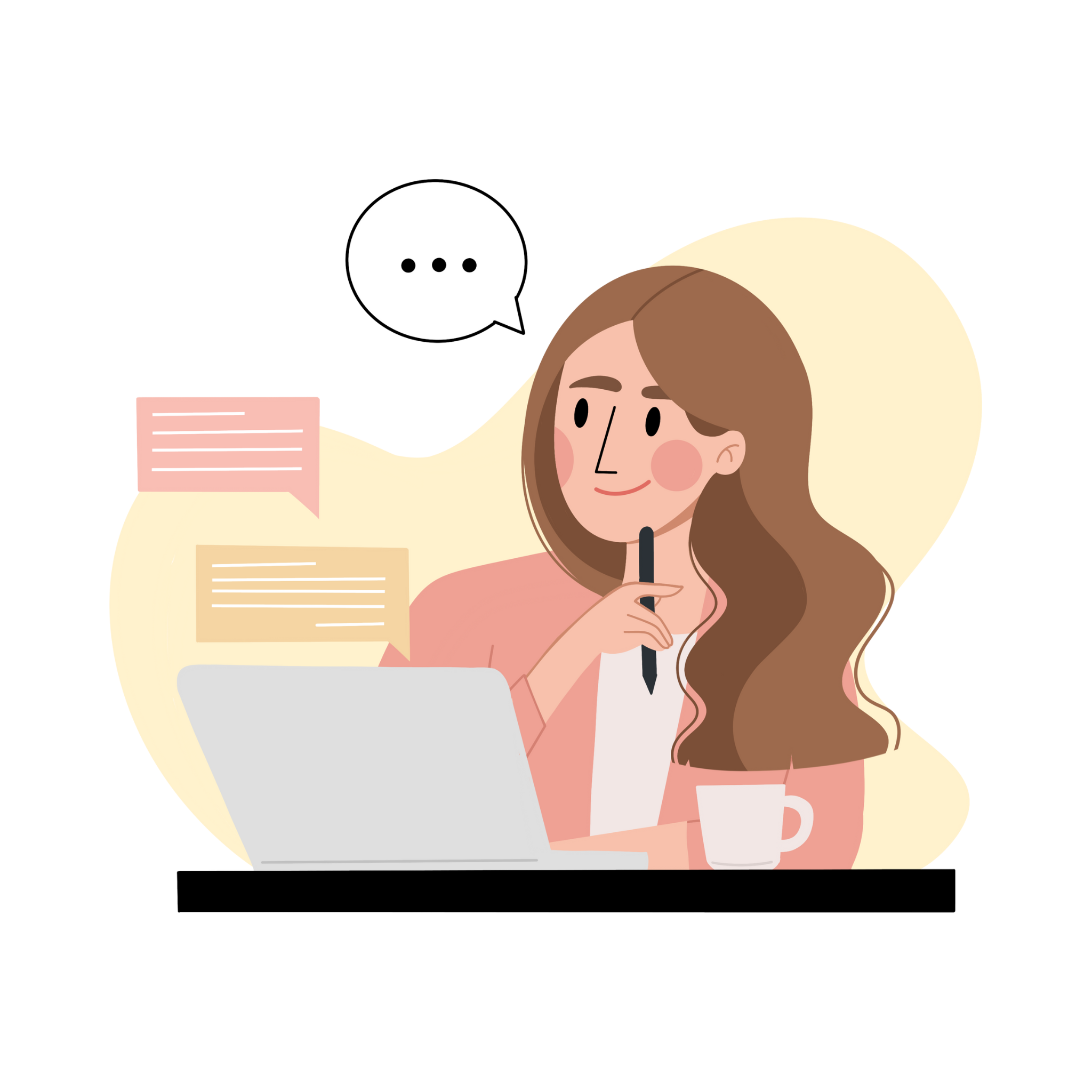 Using Agile and Waterfall methodologies to plan projects start to finish. 

Visual design of flyers, logos, posters, presentations,  guides, and copywriting.
I blend the inquiry-based learning, Merrill's Principles of Instruction,  individualized instruction, and the ADDIE model.
Result-oriented and innovative Project Manager with 8+ years of experience in education, blending expertise in curriculum development, project management, and instructional design. Adept at establishing clear lines of communication with stakeholders, ensuring informed decision-making and successful project outcomes.