Hi! My name is Alyssa. I am a designer, a scientist, a blogger, a project manager, and an educator. In my spare time I enjoy traveling, painting, cooking, watching and reviewing horror movies, coaching teachers, and spending quality time with my husband and dog. I enjoy learning in any capacity, and I hope to never stop learning and growing.
I received my bachelors in Biology in 2012, with the intent of going into the medical field. This changed after I worked as an EMT/Firefighter, and my heart could not stand to see the pain.
With the intent of staying in the field of public service, I started my first high school teaching job in 2016. In those 6 years, I launched and grew a Gifted Academy from the ground up. I taught and built curriculum at the district level for Biology, Chemistry, AP Biology, AP Chemistry, and IB Biology. My achievements helped me win Teacher of the Year and Gifted Educator of the Year in early 2021. I was promoted to the district level as a Professional Development Specialist in 2021, furthering my skills of content design and facilitation. I completed my Master's Degree in Education, specializing in Instructional Design and Technology.
I am now a Project Manager for the Office of Academics managing projects spanning eight academic departments. I am currently pursuing my PMP (Project Management Professional) Certification.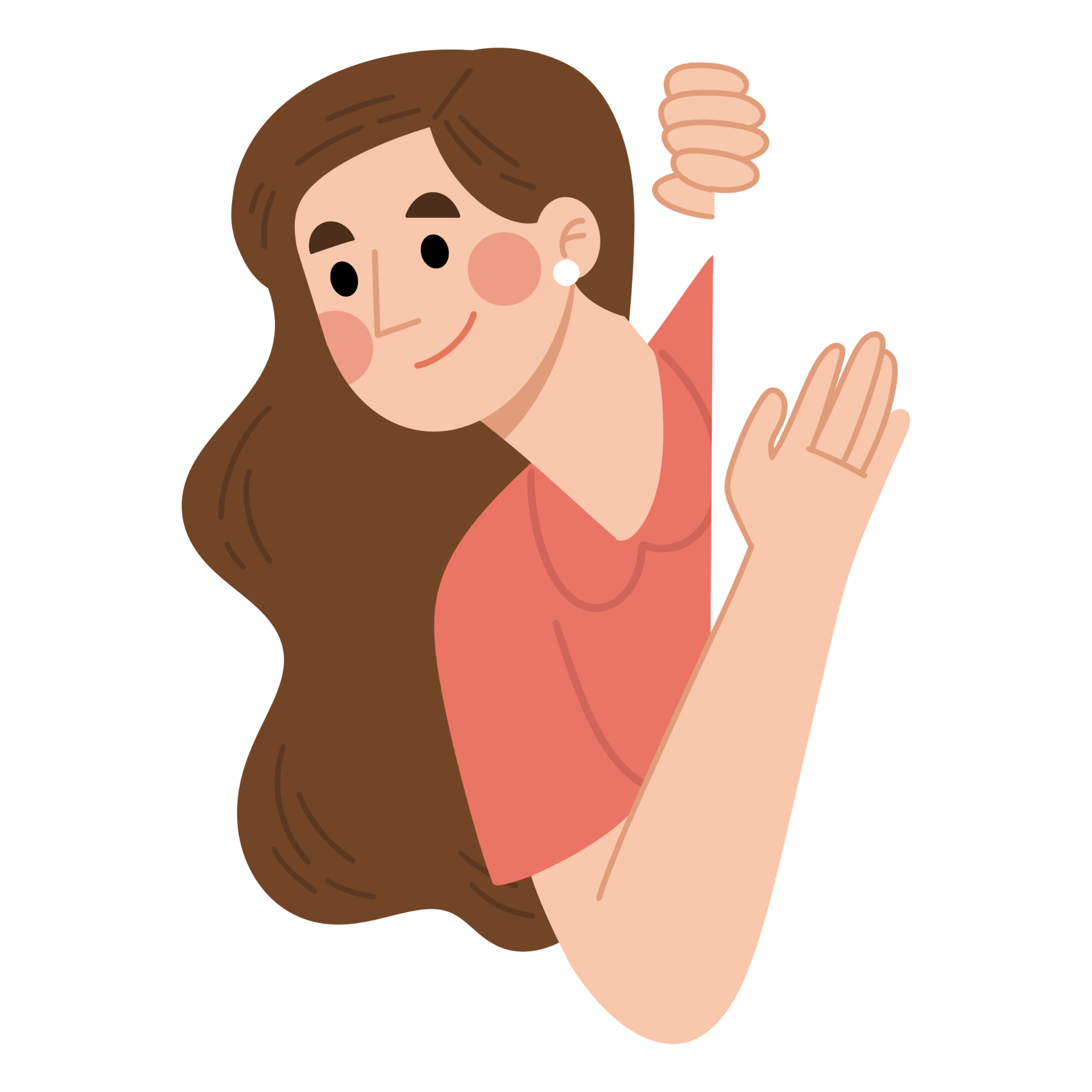 June 2016 – Present
BROWARD COUNTY PUBLIC SCHOOLS (BCPS) | FT. LAUDERDALE, FL

Project Manager – Office of Academics (July 2023 – Present)
Professional Development Specialist – Professional Learning (August 2021 – July 2023)
Science Teacher (9-12) – Plantation High School (June 2016 – August 2021)
May 2014 –June 2016
LIFE EXTENSION | FORT LAUDERDALE, FL
Quality Assurance Research Specialist

2021-2023
Master of Education in Instructional Design and Technology
American College of Education
GPA: 4.0
Kappa Delta Pi Honors Society
2014
EMT/Firefighter Certification
Graduated #1 in the class cohort
2008-2012
Bachelors of Science in Biology
University of Central Florida
GPA 3.7
Dean's List
Project Management Applications: Asana, Jira, Visio, Miro, Lists/Tasks/Planner, Trello
Collaboration Applications: Teams/Zoom, Word/Docs, PowerPoint/Slides, Outlook
Graphic Design Applications: Photoshop, Illustrator, Canva
Learning Management Systems: Canvas, Blackboard, Moodle
Instructional Development Applications: Rise 360, Storyline, iSpring Suite, Camtasia, Adobe Captivate
Data Analysis Applications: Excel, PowerBI, SAP
Project Management:
Waterfall
Agile
Scrum
Curriculum Development:
Learner-Centered
Taba's Model
Instructional Design:
ADDIE
Backwards Design
2024 PMP Certification (in progress)
2016-2029 Florida Teaching Certificate in Biology, Chemistry, and Gifted Education
2023 CPR/Heart Saver Certification
2022 Professional Learning Facilitator
Teacher of the Year 2020-2021
Gifted Educator of the Year 2020-2021
Highest Biology EOC Score 2017, 2018, 2019
Kappa Delta Pi Honors Society Recognition
Rated Highly Effective for Evaluations: 2017, 2018, 2019, 2020, 2021, 2022